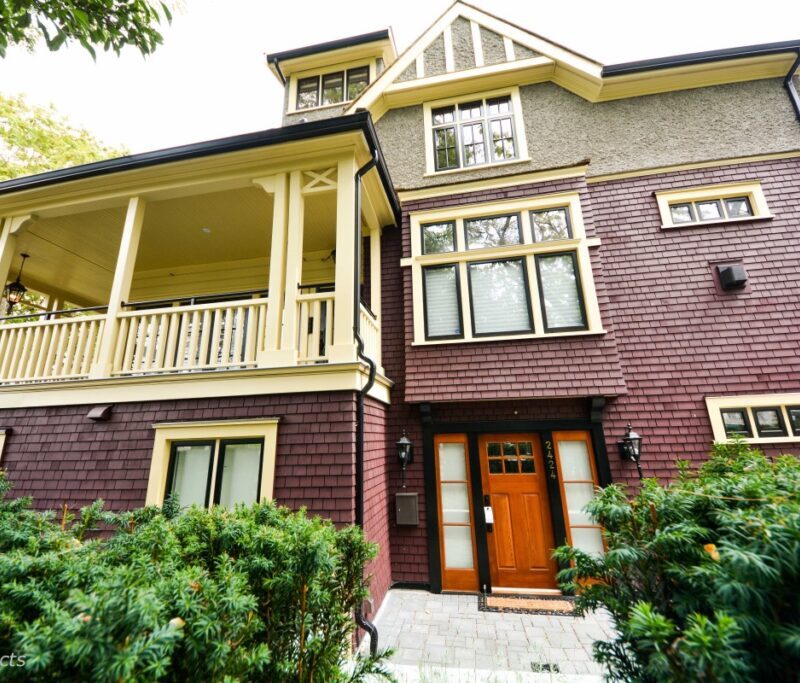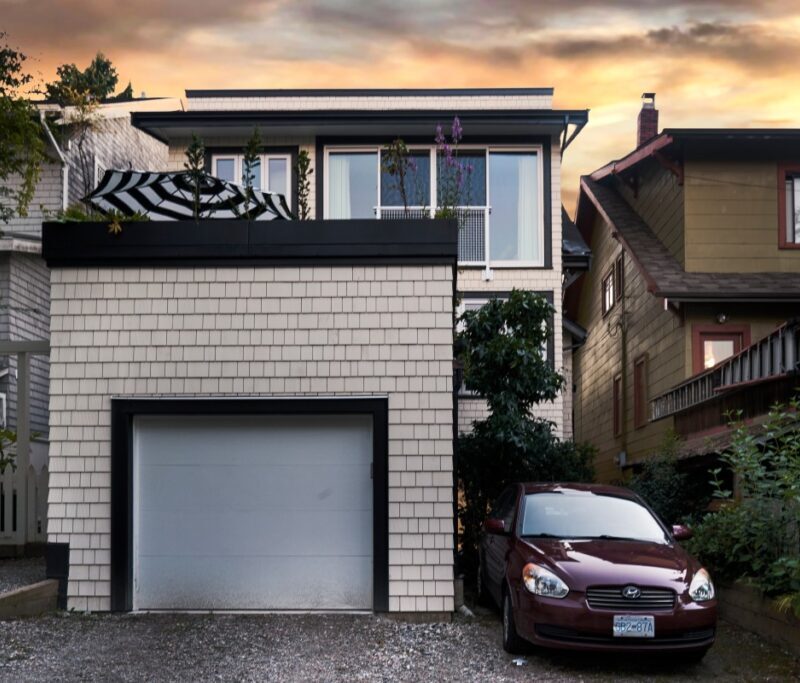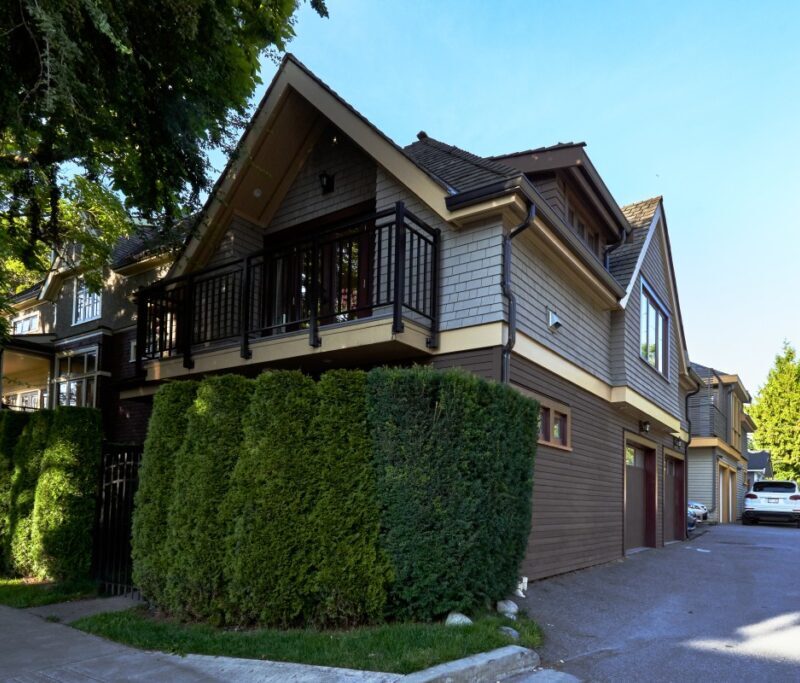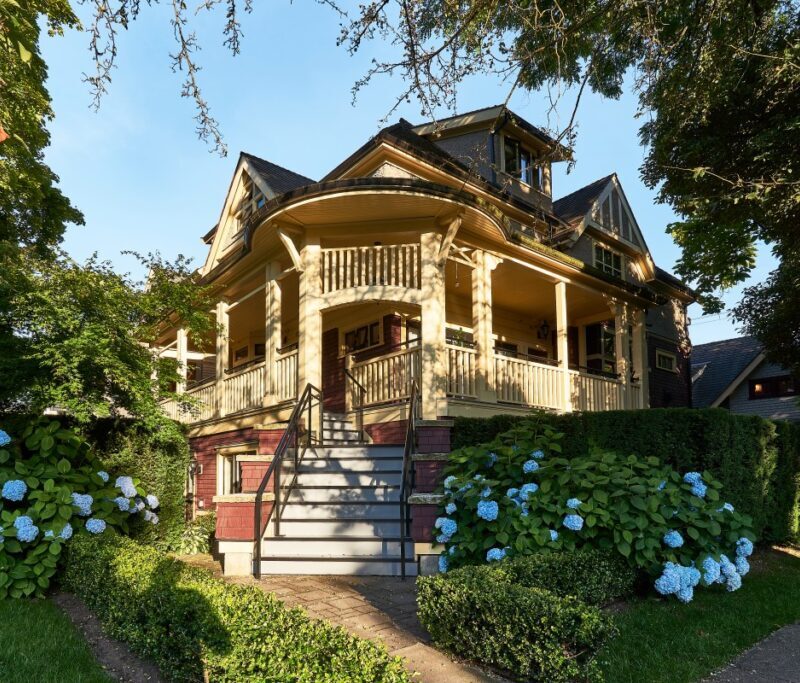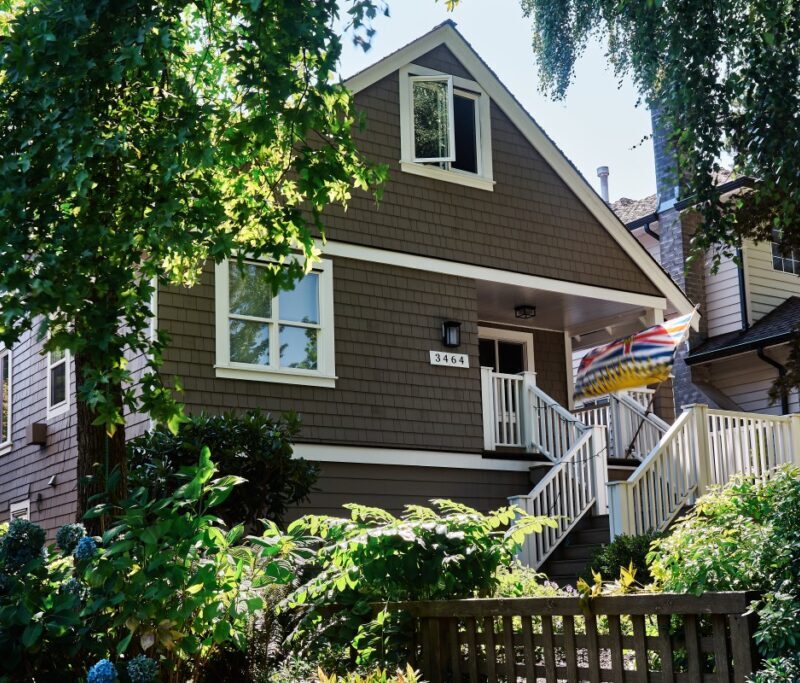 Restoration Painters in North Vancouver
After years of walking by your newly purchased house and fantasizing about the colors that you wanted to see on your walls, we finally bring your vision into reality. We come in with our experienced hands to give character and personality back to the house by restoring its homely style through painting from top to bottom.
Vancouver is a beautiful city with many attractions, and one that needs an owner's attention – rain and rot. Taking good care of your exterior means having some outside help to maintain your home in the best possible light. Preventative painting can do just that, so call BreakWater Painting for all of your preventive needs.
We are also experienced in heritage home restoration and heritage home code & regulations.
GET A QUOTE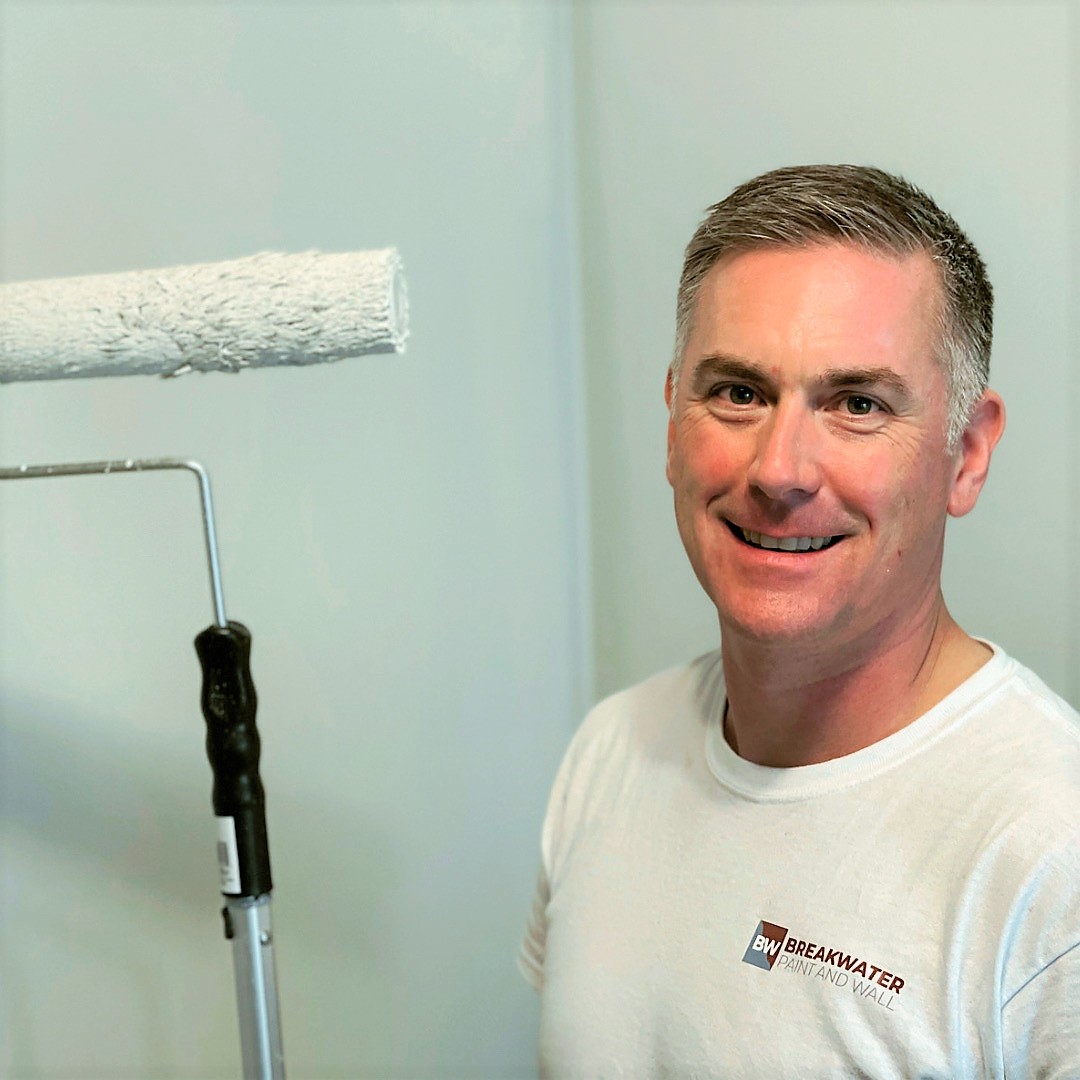 Our Team
Breakwater Paint and Wall is a professional painting service founded on the principles of communication, timeliness, quality, and cleanliness. We will work to understand your needs and communicate clearly throughout the project. Our team of experienced, professional painters deliver quality results, on budget, and to your expectations.
Cleaning and preparation included
Painting Process
1. Phone Consultation
One of our Customer Service Reps will speak with you to understand your needs and set-up a time for a site meeting.
2. In-Person Quote
A Breakwater Project Manager will meet with you at the job site to assess the project and provide you with an instant quote.
3. Time to Paint
We will complete services on time, on budget and to expectations in coordination with the rest of your project. No matter the service, our process ensures the best possible results and is broken down into 5 stages:
Protect
Prepare
Service
Clean
Review
4. Quality Assurance
We will conduct a final site review to ensure your expectations are met or we fix it for free. All of our work is backed by our exceptional 2 year warranty*.
*Terms Apply: Our Warranty covers paint and labor for issues with the paint job such as chipping, cracking, blistering, or bubbling. Exclusions to this coverage include, temperature fluctuations, cracks from expansion or contraction of surfaces or from the structure shifting, any damage caused by foot traffic or physical damage to the surface, moisture or mildew, and insect infestations.