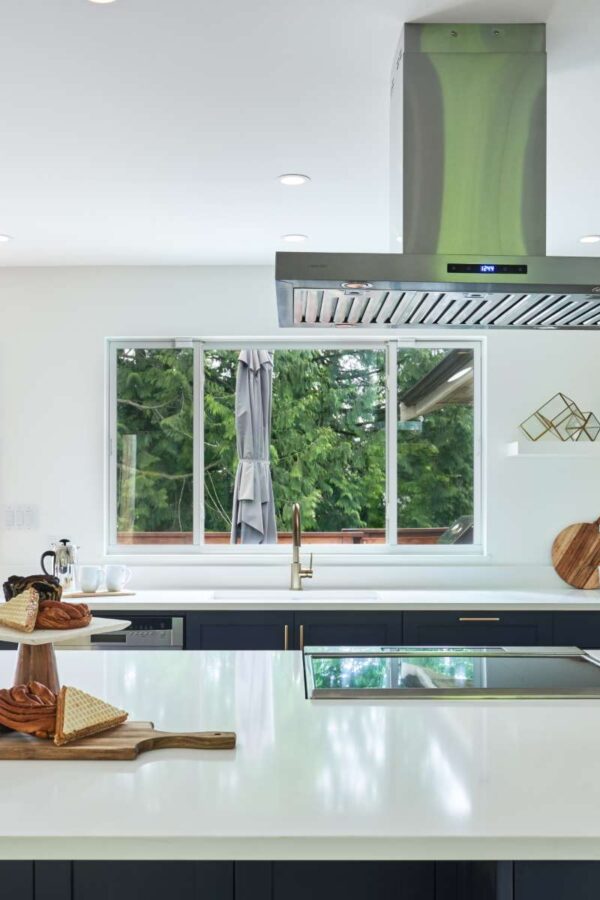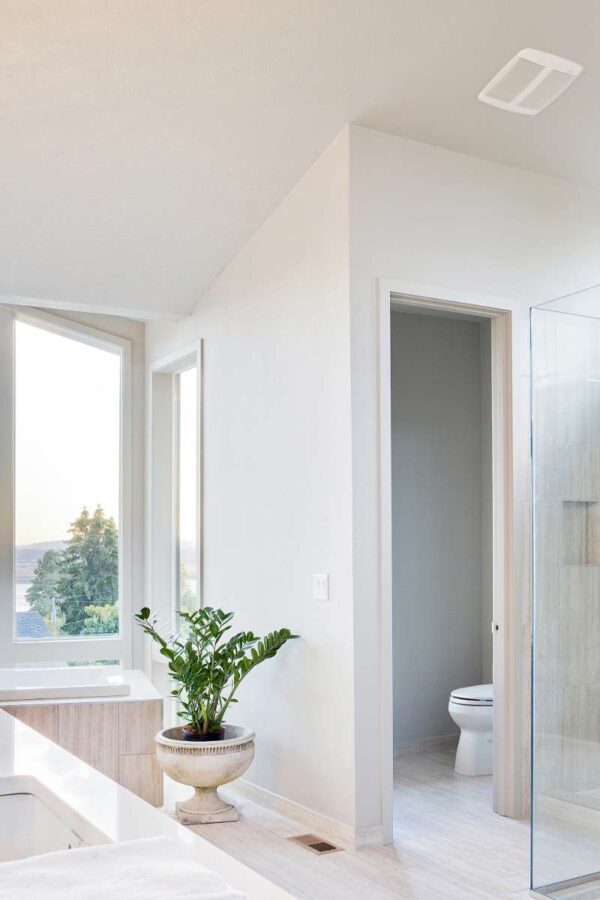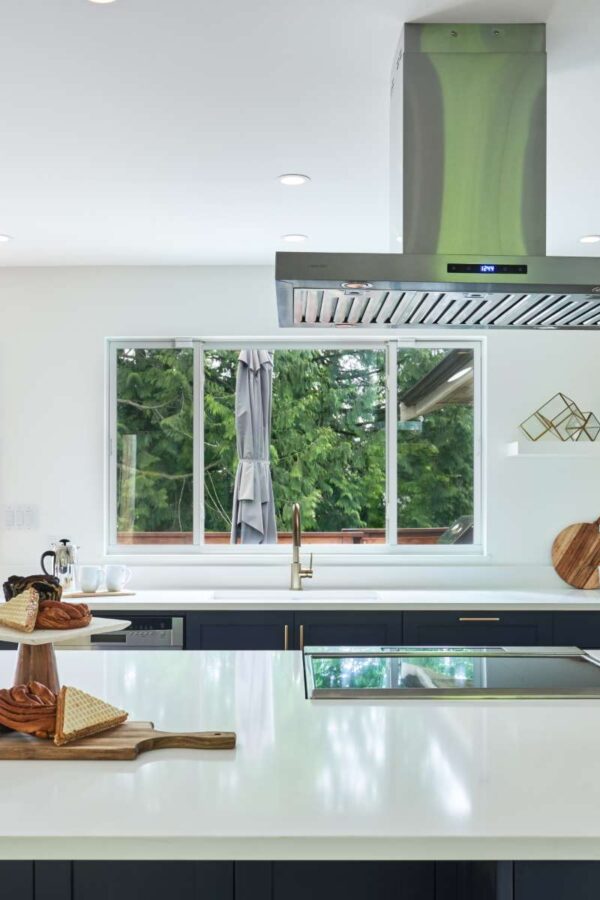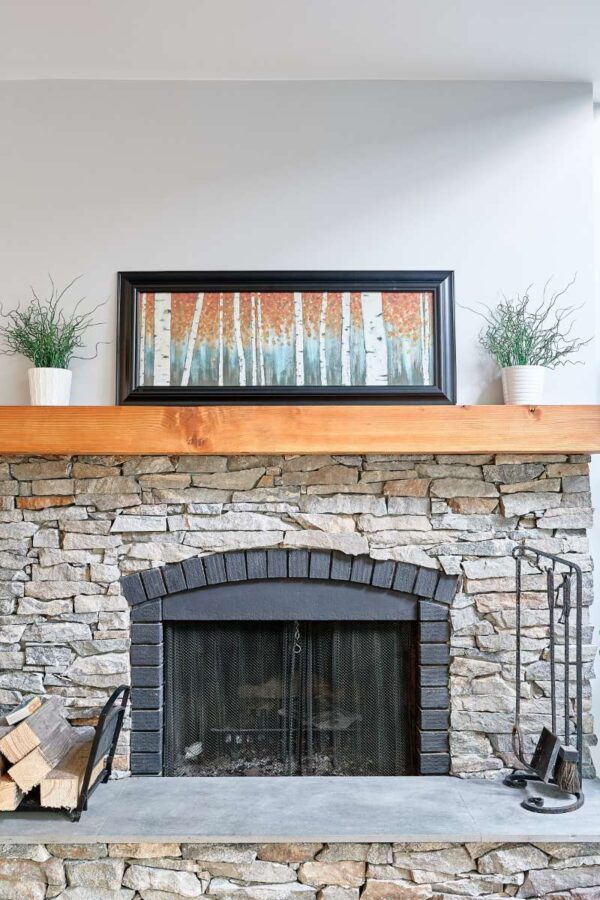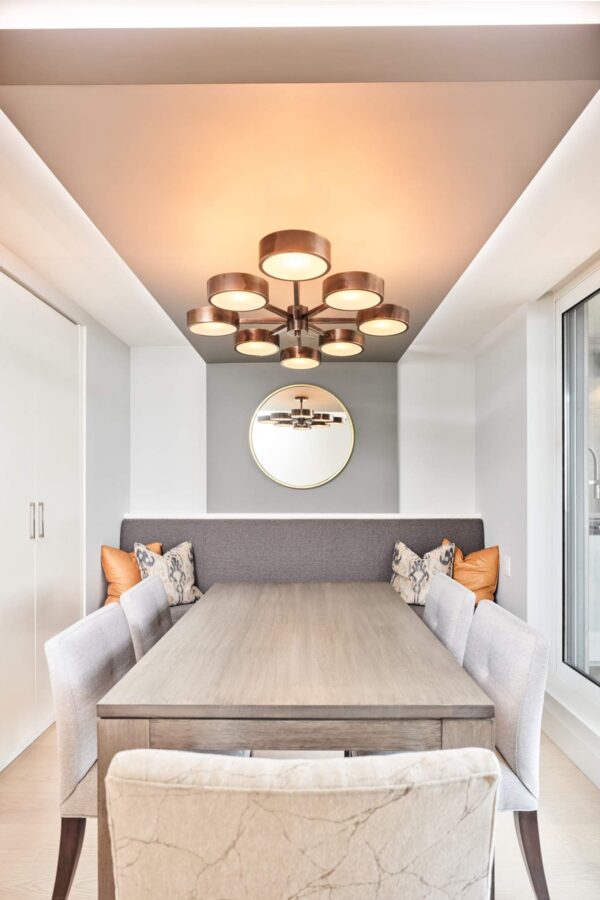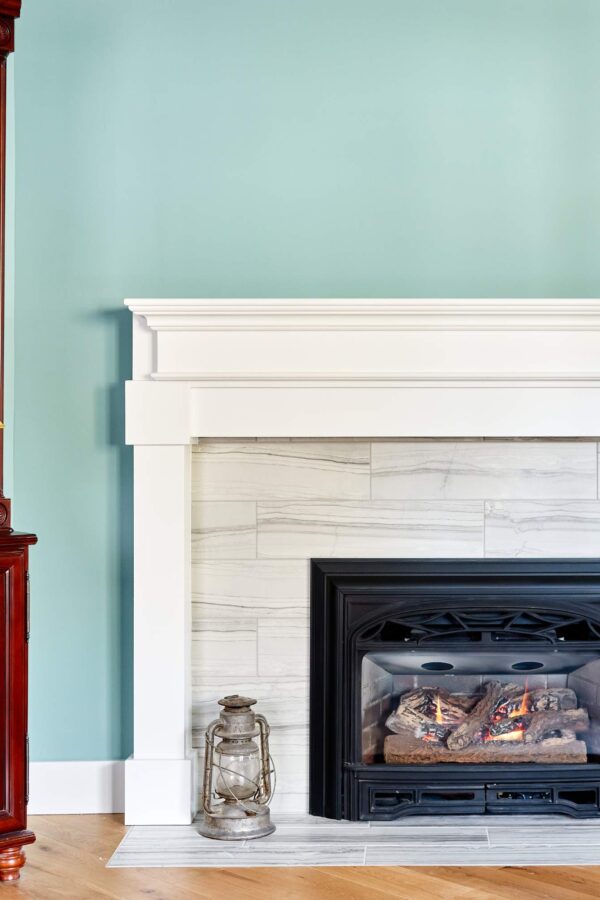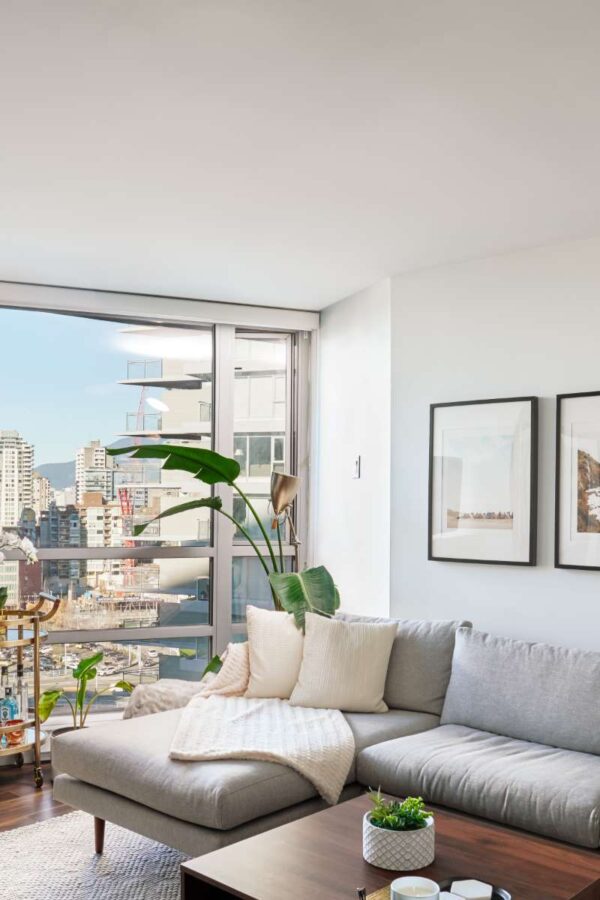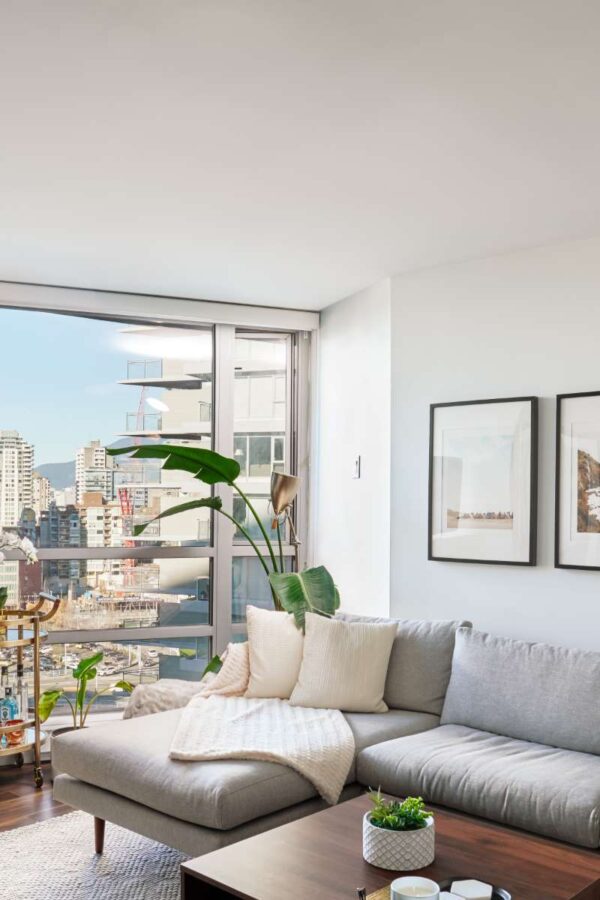 Why Breakwater Painting
The team at Breakwater has extensive and comprehensive experience in the construction industry and know what is required to deliver a superior experience to our clients. It's not just about the colours, it's the preparation, it's the communication, it's the attention to detail and care for your home. We treat every job as if it were our own, and we look forward to showing you how.
Our painters have many years of experience and only do high quality jobs. We're not the low quality, corner skipping painters in North Vancouver. Once paint jobs are complete, they're meant to last longer than expected so you save money in the future. If it's done properly, it stays intact for years – that's our promise.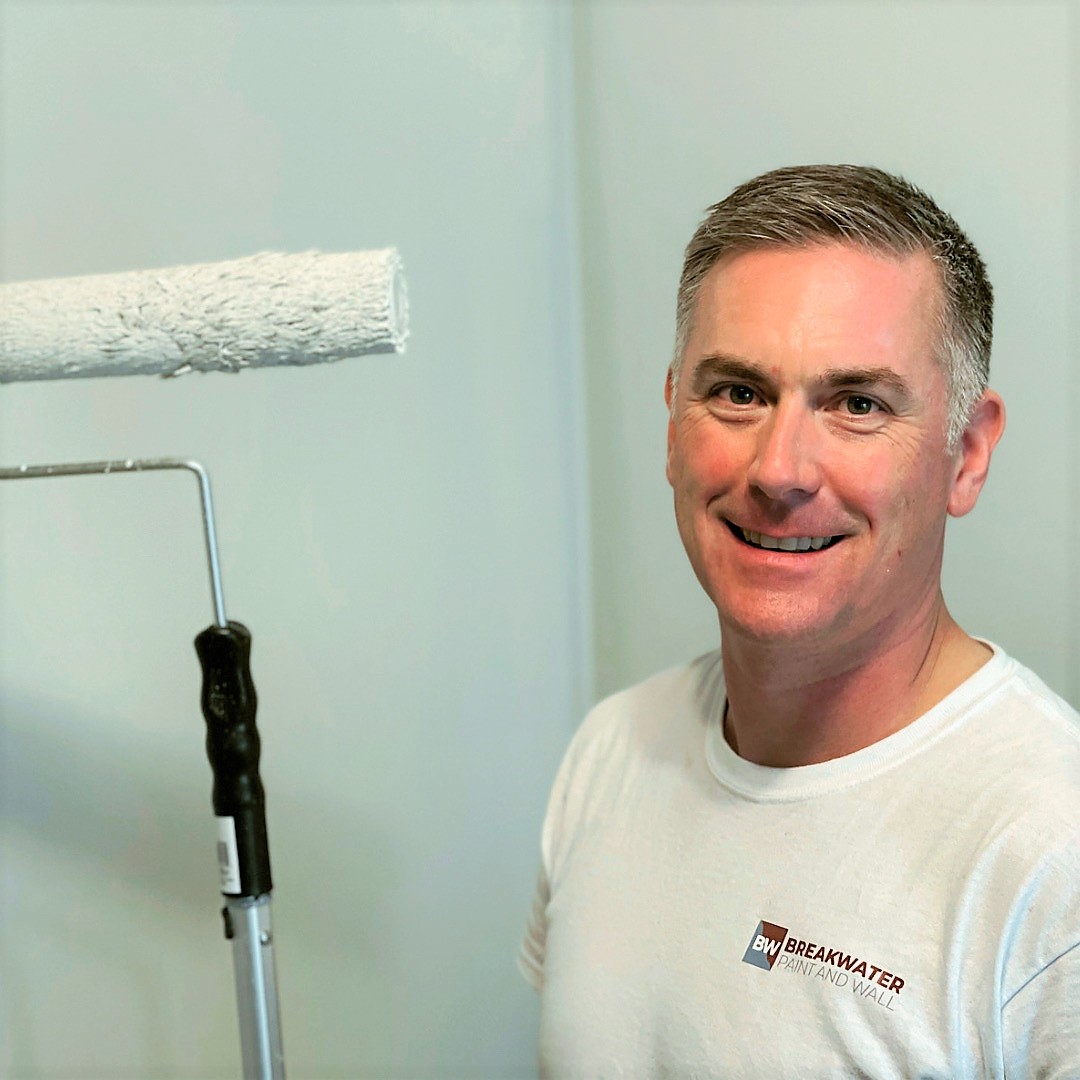 Professional Painters
Breakwater Painting is a professional painting company founded on the principles of communication, timeliness, quality, and cleanliness. We will work to understand your needs and communicate clearly throughout the project. Our team of experienced, professional painters deliver quality results, on budget, and to your expectations.
Fast & Easy Painting Process
1. Phone Consultation
One of our Customer Service Reps will speak with you to understand your needs and set-up a time for a site meeting.
2. In-Person Quote
A Breakwater Project Manager will meet with you at the job site to assess the project and provide you with an instant quote.
3. Time to Paint
We will complete services on time, on budget and to expectations in coordination with the rest of your project. No matter the service, our process ensures the best possible results and is broken down into 5 stages:
Protect
Prepare
Service
Clean
Review
4. Quality Assurance
We will conduct a final site review to ensure your expectations are met or we fix it for free. All of our work is backed by our exceptional 2 year warranty*.
*Terms Apply: Our Warranty covers paint and labor for issues with the paint job such as chipping, cracking, blistering, or bubbling. Exclusions to this coverage include, temperature fluctuations, cracks from expansion or contraction of surfaces or from the structure shifting, any damage caused by foot traffic or physical damage to the surface, moisture or mildew, and insect infestations.